Your friendly neighborhood Credit Union.
SMFCU is proud to offer the following services FREE of Charge to our members!
Home Equity Lines of Credit
Notary Service
Direct Deposit
Visa Card
Debit Card
Mortgage Pre-Qualification
cucarclub.com
Order Personal Checks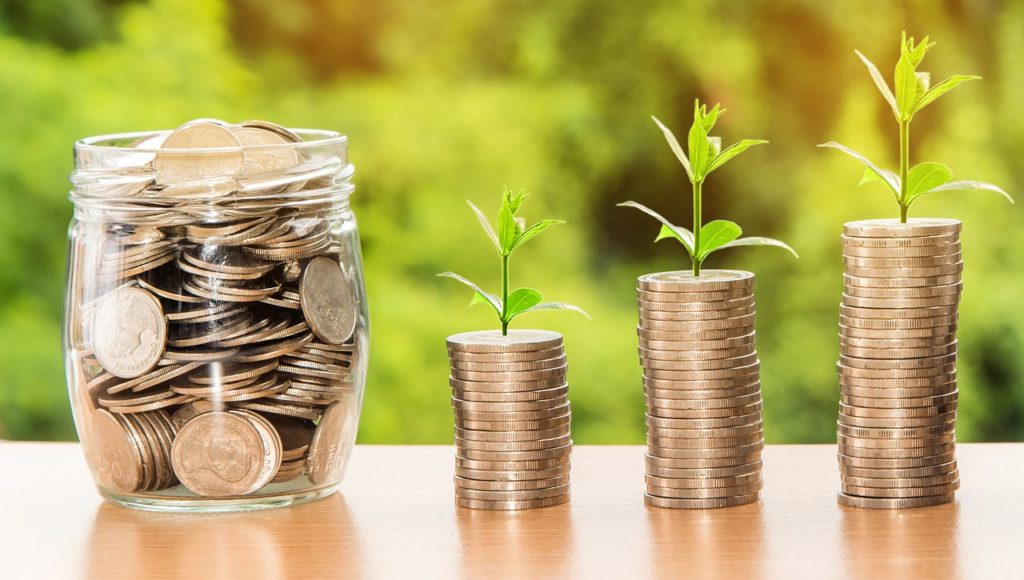 Pay Your Bills Online using BillPay Service!
Click the button below to learn more about BillPay and to signup for BillPay today!